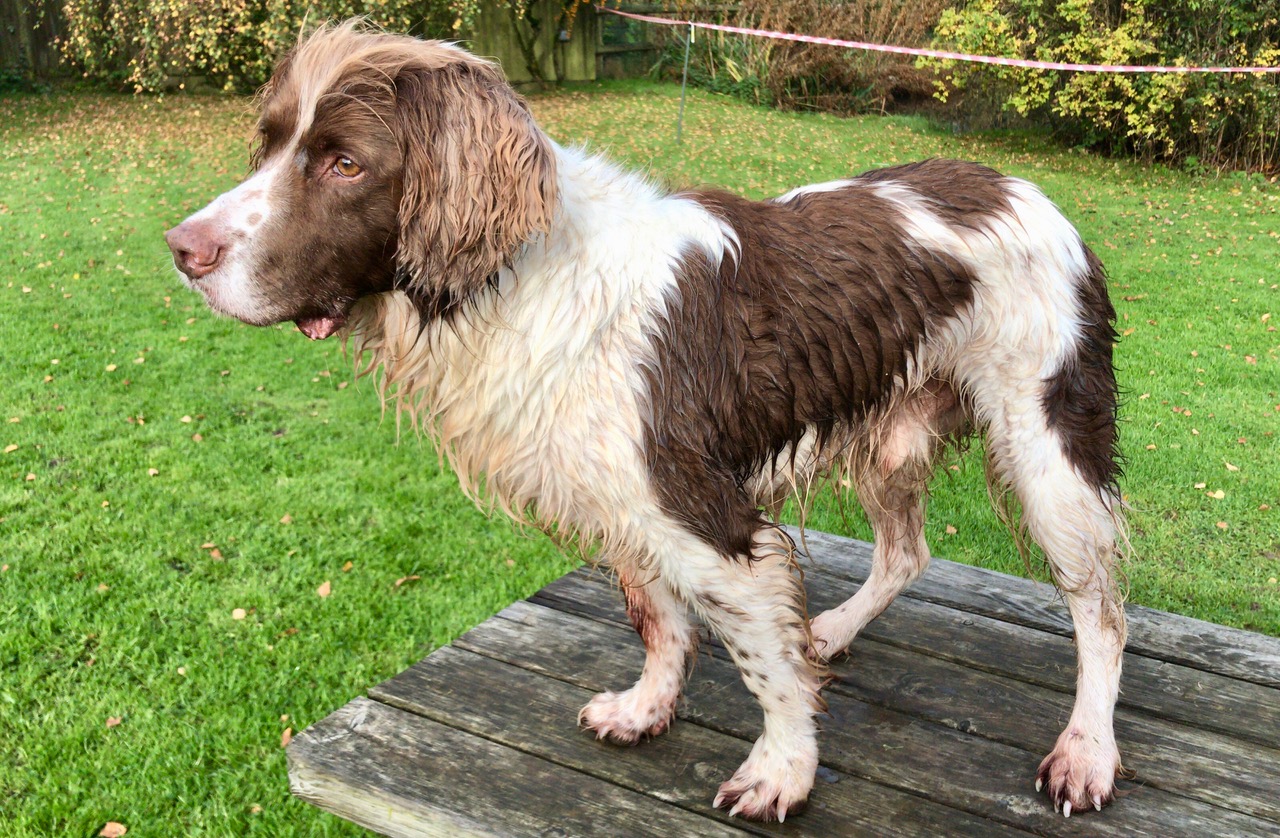 Retired Police Dog Taco – Wiltshire.
Taco is 11 years old and still full of life. He joined Wiltshire Police as a Drugs cash & firearms recovery dog in 2007. He lives at home with me and my 2 current working dogs PD's Max & Charley. During his working life he recovered thousands of pounds worth of drugs, thousands in cash and 2 firearms.
Sadly in 2012 he had an accident whilst out running with his fellow police dog and was paralysed for a short time as he hurt his neck. Lots of love, care and physio helped him back to fitness and he did return to work, even if he did run like a banana. He retired from active duty in 2014. Due to his injury he now has regular injections and medication for arthritis, so he's signed up to WAG's for help if he needs it.
PC Tracy Doughty.
Retired PD Taco sadly passed away on 20th August 2019 with his family by his side.