W.A.G.s Retired Police Dog Charity Purpose is to raise and provide funding to assist with the veterinary fees for the Retired Police Dogs of Wiltshire, Avon, Gloucestershire and Somerset.
The amount of Retired Police Dogs that can be supported by the trustees is necessarily limited to the amount of funds that are available for distribution each year. The trustees have determined that the priorities for funding are:
Retired Police Dogs that need urgent immediate lifesaving veterinary treatment (i.e. Surgery and hospitalisation etc).

Retired Police Dogs that need veterinary investigations to determine the cause of their illness (i.e. MRI/CT scans, blood tests, biopsies etc).

Retired Police Dogs that require treatment of illnesses or injuries (i.e. cancer, bladder/Eye infections, Upset Stomach, skin allergies, injuries to legs/back/ears etc).

Retired Police dogs that require On-Going Medical Drug treatments and or Hydrotherapy, as prescribed by the vets. To help prolong the life and to improve the quality of life for the Retired Police Dog.
Here at the W.A.G.s website we give you all of the latest news on the dogs your donations help and the dogs we are aiming to help in the future. Your donations are greatly appreciated ensuring we can support the health and welfare of our Retired Police Dogs. The dogs have devoted their lives to serving the public, this is our way of ensuring they remain healthy and happy during their well-earned retirement. We thank you for your support and for visiting our website.
---
Our team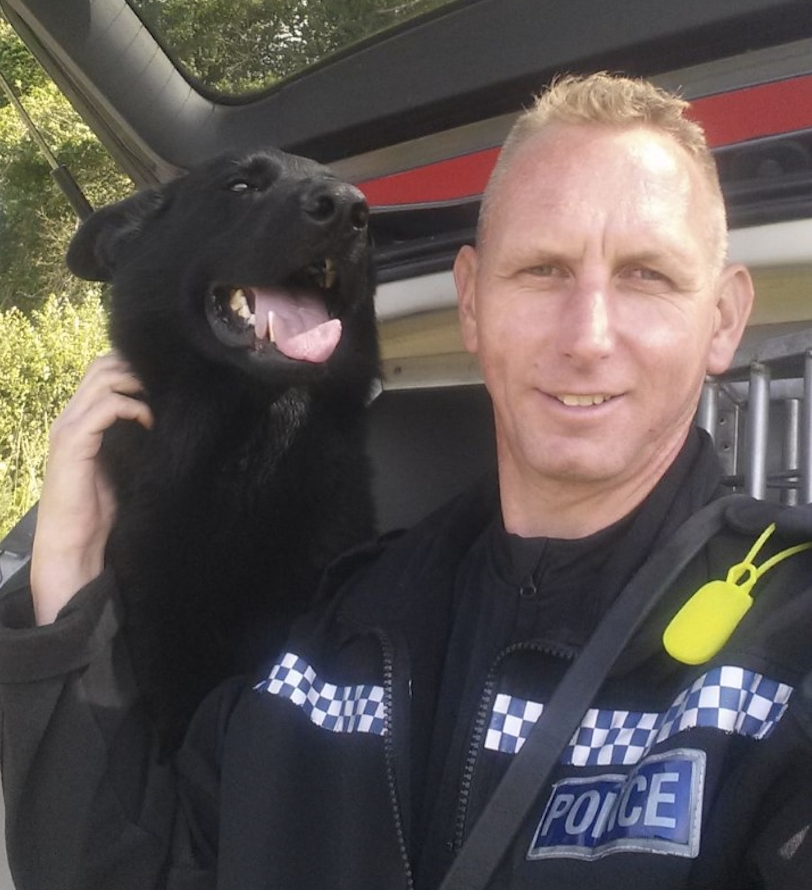 CHARITY FOUNDER & CHAIR, Andrew was the founder of WAGS Retired Police Dogs. Andrew is our Chairperson and a dog...
Read More