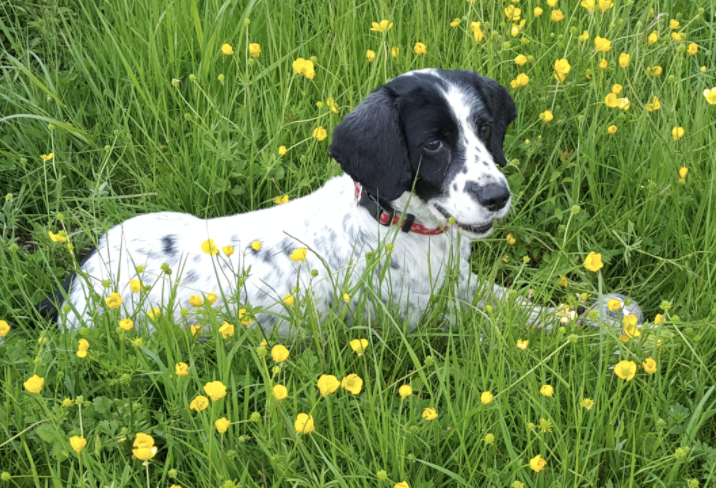 Retired Police Dog Sophie – Wiltshire
This is retired Explosive search dog "Sophie", affectionaly known to us all as Sophie Slippers, on account of her comfy looking furry feet.
Sophie is around 11years old, she was originally an explosive search dog in South Wales, and covered various events, in particular the 2012 Olympics. She moved to Wiltshire Police in late 2013, and retired towards the end of the following year with the restructuring of Tri Force, spending her time with 2 other retired dogs, whilst also keeping the Tri Force Training manager company on a daily basis. On that note one of Sophie's strengths is she is a very social dog and is often called on to help with socialisation of new dogs settling into the Police environment.
As can be seen she is never far away from a tennis ball, and when the need arises she demonstrates her searching to interested parties, with new recruits and small groups benefiting from her vast experience.
Ian Partington
Retired PD Sophie peacefully passed over Rainbow Bridge aged 14 years in December 2019 with Ian by her side.