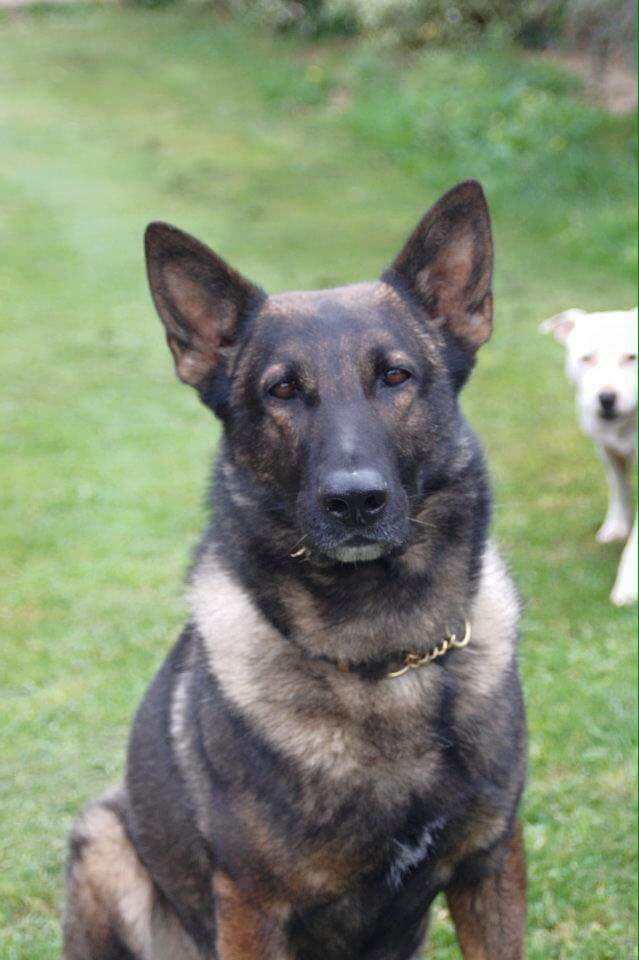 YOGI
Yogi came to me from Europe in December 2007, via Eric White. His name was Mutscho he was very dark coated.
He became the dog with 9 lives, surviving 2 torshions, & running off the edge of the Daglingworth Stone quarry, falling 100ft.
He was the most loyal, obedient crew mate I have worked with. He still searches for property when lost in our fields, & earned himself a box of bonios finding a mobile phone that had been lost.
He now crews the horsebox, & has his own sofa all to himself.
PC Lenny Mansell