---
Providing assistance to Retired Police Dogs with large Vet Bills

W.A.G.s Retired Police Dog Charity is a independent charity set up to help the retired Police Dogs from Wiltshire, Avon and Somerset and Gloucestershire Police. Police Dogs spend their working lives detecting crimes and helping with searches, often for the most vulnerable people in our society. The dogs can be involved in dangerous situations and may be injured whilst protecting the Public, Police Officers and detaining offenders.
W.A.G.s is not there to assist with everyday expenses such as food and annual boosters but to provide assistance in emergency situations where a large vets bill may mean a decision is made about the dogs future based on cost. We are hoping with W.A.G.s help any decisions are based only on the dogs welfare needs.
It is not currently possible to get insurance cover for the large retired Police Dogs. The smaller dogs that have insurance may have exclusions for injuries they may have sustained whilst working. The retired Police Dogs do not receive any ongoing financial support from the Police Forces and the cost of keeping them and paying for vets bills falls to the handler or the new adopter. The three represented forces did donate to help start the Trust which in the current financial climate was a great help. Sometimes the dogs are not suitable for rehoming and as they have often spent most of their life with the handler it is a natural progression for them to retire to the handlers home. The handler has also built up a special bond with the dogs and the best place for the dogs is often in the home they have spent most of their lives in. Due to early retirement of some dogs, handlers can have two or three retired police dogs.
---
2022 EVENTS CALENDAR
Dates for your diary's we are attending all the events listed below, come along and visit our stand:-
JUNE
11th Queen Charlton Village Fate, Keynsham
https://www.queencharlton.com/fete
11th & 12th Rainscombe Country Fair at Oare near Marlborough
https://www.visitwiltshire.co.uk/whats-on/rainscombe-country-show-p3040953
JULY
2nd & 3rd Cotswolds Show, Cirencester Park
https://www.cotswoldshow.co.uk
AUGUST
13th & 14th Wiltshire Game and Country Fair, Bowood House, Calne, SN11 0LZ
https://www.eventbrite.co.uk/e/wiltshire-game-and-country-fair-tickets-251845104487
SEPTEMBER
3rd Moreton Show, Moreton-in-Marsh
https://www.moretonshow.co.uk
3rd Charity Abseil, Bristol (venue to be confirmed)
17th Gloucestershire Police Open Day
---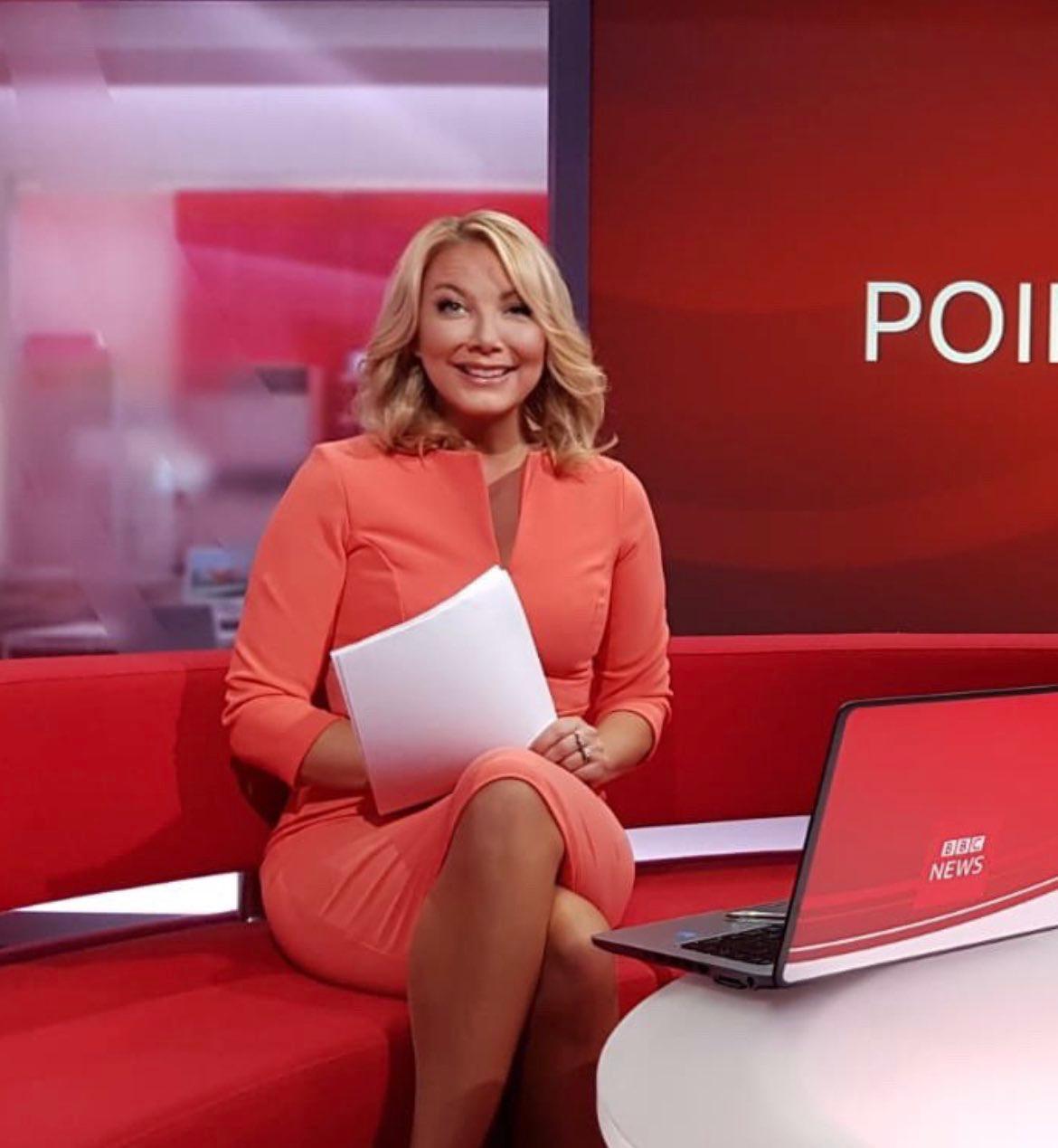 The Trustees of WAGS are absolutely delighted to welcome Alex Lovell as our new Ambassador (@alexlovelltv) Alex is a local newsreader and is very passionate about our police dogs. We are honoured to work alongside Alex supporting our retired police dogs in Wiltshire, Avon, Gloucestershire & Somerset.
Alex states "I have been following the work of WAGS on social media for some time and was over the moon when they asked me to be their ambassador. Police Dogs give their lives working to keep us safe. It's the least we can do to look after them in retirement"
---